Do business with other forwarders everyday
Meet the evolution of forwarder networks. If you are tired of paying for multiple networks with no real benefits and want a new way to partner, look no further!
Become a Member
Communicate
in real time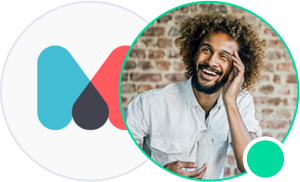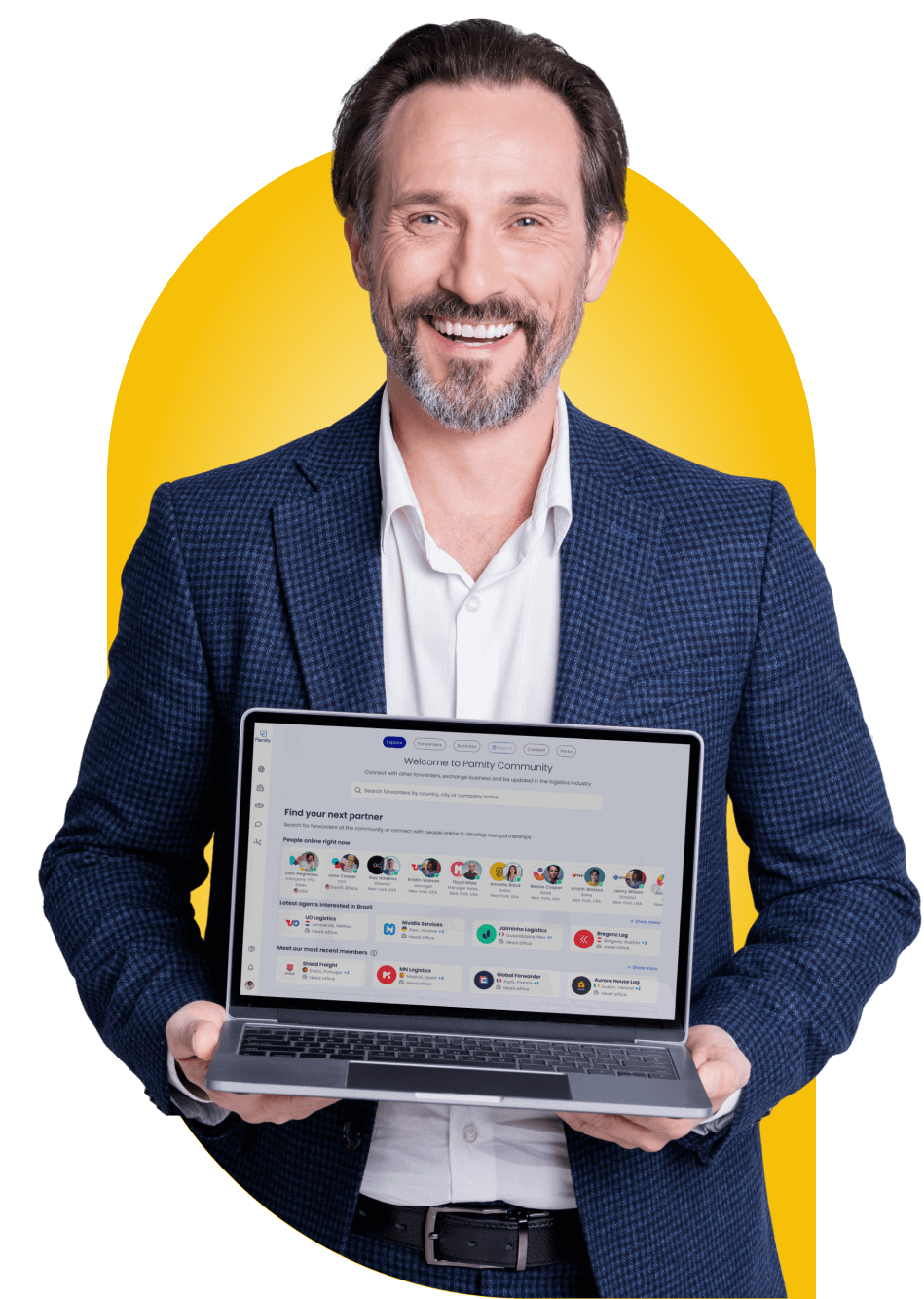 Hundreds of forwarders are already members: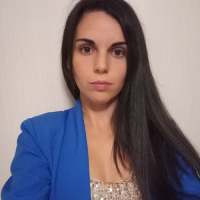 Sara
S.G.C. SPEDIZIONI SRL
We are very satisfied with Parnity and the results we have had in generating new business. The investment on the membership has paid for itself with the deals we have received from other members. All of the members that we got in touch with are reliable and proficient companies.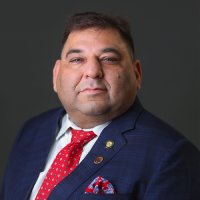 Saurabh Bhalla
Air and Sea Logistics LLC
We have been in Parnity for a few years and have developed strong relations. They have been doing great things in the freight forwarding networking industry. Keep up with the good work!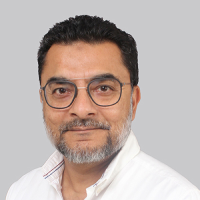 Shaffi
Super First Forwarders Limited
Thank you Parnity for your continued efforts to connect people and businesses in meaningful ways. You have earned my respect for your commitment to excellence, and I look forward to seeing what your organization achieves in the future.
Meet Parnity
Not just another forwarders network
Know who you are talking to
Each company gathers full and complete information in its profile, so you can know if that is the perfect forwarder to handle your shipment.
Quality Members Growth
Parnity works with a transparent validation process that guarantees that we not only take care of the selection but also display all documentation to the other members to check.
Recurring digital and in-person events
More results with less effort, we optimize the way you build new partnerships.
Matchmaking
Know what other members are looking for
Define your own needs
Share with other members what you are looking for
Optimized meetings
Only schedule meetings with companies with matched needs
Upgrade results
Rate your meetings and classify how good your connections were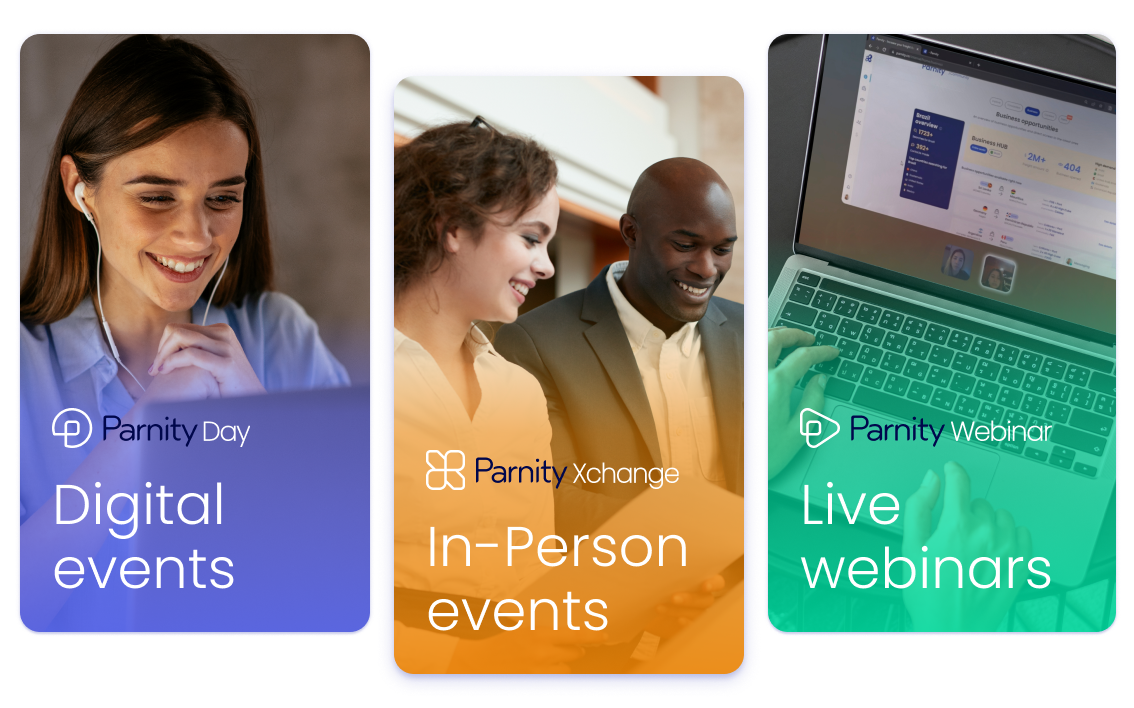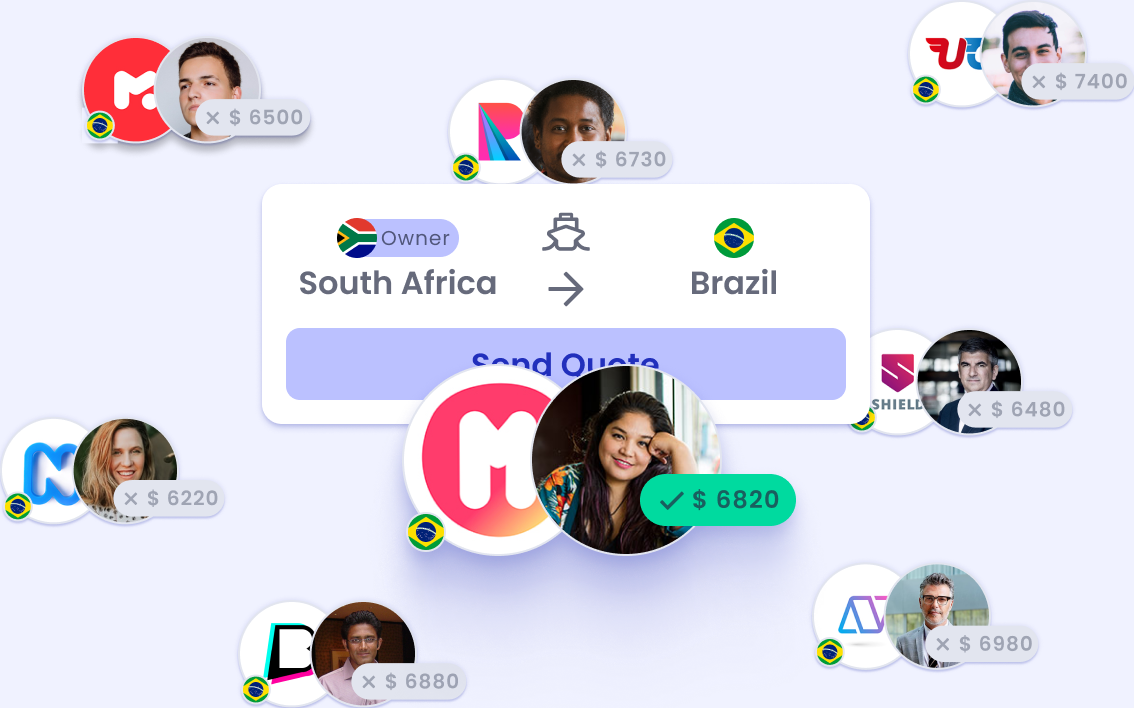 Exchange quotations much faster
Our exclusive Business Hub allows you to request and send quotes in a matter of minutes, track statuses in one place, and never miss out on giving or receiving feedback on gains and losses.
Stop requesting quotes one by one from multiple agents.
Get access to quotes for your country, no need to wait to receive them.
Once you've decided on a partner, in just two clicks, inform them and provide feedback on the quotes that won't proceed.
If you need to align any information, use our live chat, and keep a centralizes history with your partners.