Logistics Network
Connect with other forwarders and exchange businesses.
ALL MEMBERS can find forwarders to work with in +75 countries, and exchange business in a fast and intuitive way through our quotation system - Business Hub.
Schedule a Meeting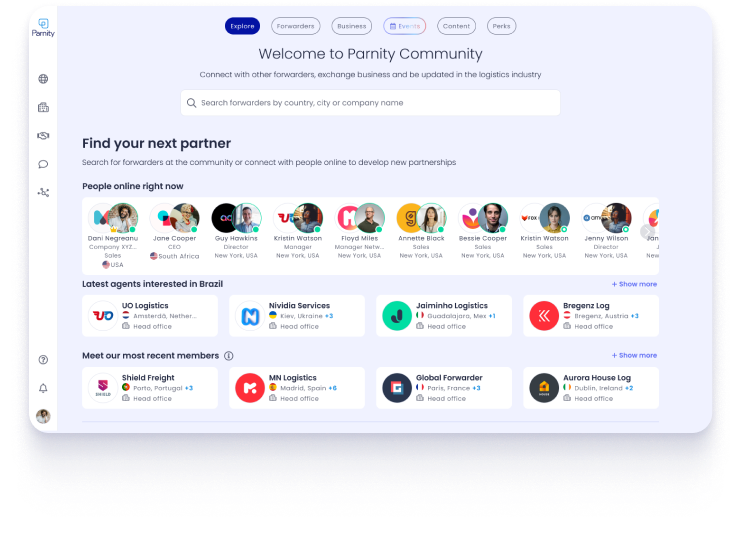 Some members
of the network
Enhance your forwarder business by being at the top of Parnity's search results for your country. No forwarders list in alphabetical order
And you can be the first forwarder listed in your country
Parnity members can exchange business with forwarders from more than 75 countries with over 300 offices. Through a complete company profile members can decide the partners that best suits their needs for each shipment.
Become a Member
or Talk to Sales
Benefits
Much more than a list of forwarder contacts
a thriving community dedicated to improving networking and business exchange
We aim to improve the partnerships between forwarders and the freight business through an easy-to-use network system.
The Digital Logistics Network
With members in 75+ countries, Parnity provides a community for your forwarder to enhance business and partnerships. Our fresh approach to networking propels your freight forwarder to a new level.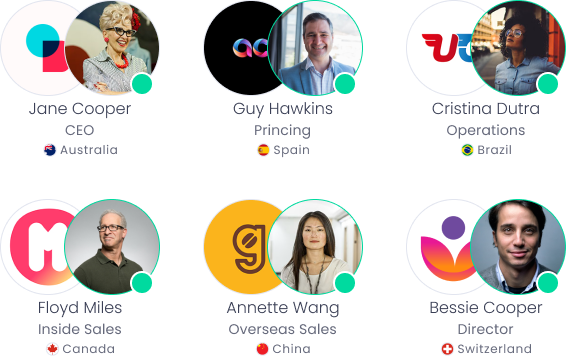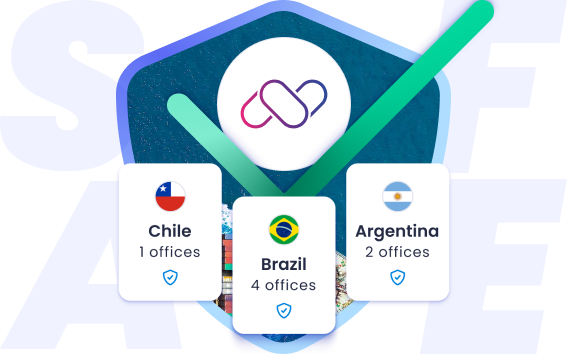 Payment protection
Parnity Shield is Parnity's payment protection. Add a Shield to your membership and be protected in incoming payments from other members, it covers up to $10,000.  Be protected to make partnerships with all members inside Parnity!
Parnity Business HUB
Access global business opportunities quickly. Post a business request in under a minute and receive quotes within 48 hours. Check local opportunities and submit your quotation.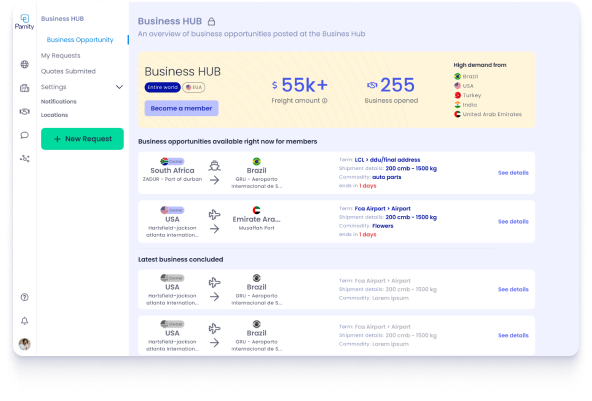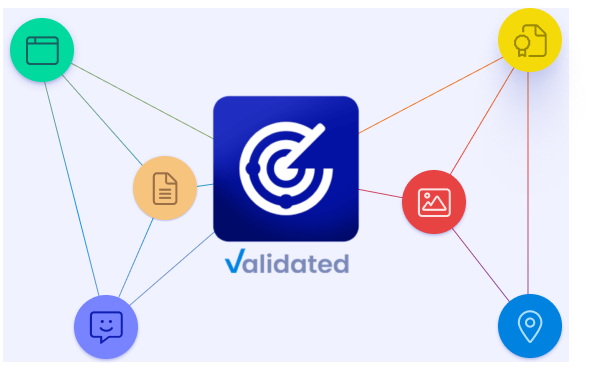 Transparent validation process
All members in our network undergo a transparent validation process. Joining documents are made accessible to all, empowering informed decisions when selecting a new partner.
Real-time chat with forwarders
Parnity has an online chat that enables forwarders to talk in real-time and exchange business. Talk and be contacted by forwarders of our community looking for a new partnership.