In-Person Annual Meeting
Join us for a next-level Annual Meeting: streamlined, efficient, and smart.
Talk to Sales
23 TICKETS LEFT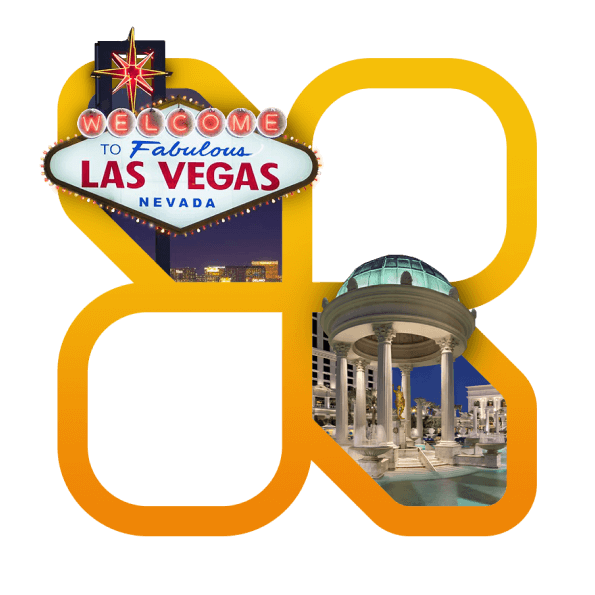 Las Vegas - USA
February 1 to 3,
2024


Exclusive booking conditions for attendees

Enjoy two outstanding
events on
one trip
Meet Manifest Vegas
From February 5-7, 2024, one day after Parnity Xchange, Manifest Vegas brings together the most comprehensive ecosystem of those innovating and transforming end-to-end supply chain and logistics.
Parnity Xchange participants will get an exclusive discount to attend Manifest Vegas. Don't miss this opportunity.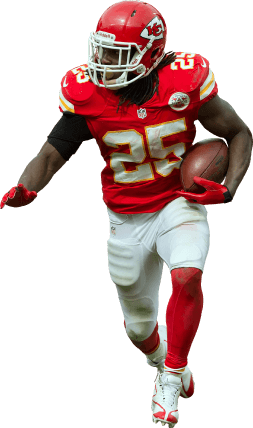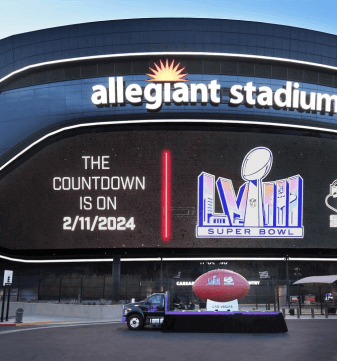 The Super Bowl is where
every sports fan
wants to be
Just one week after the Parnity event, on February 11th, the Super Bowl will take place in the same Las Vegas.
One of the world's biggest and most popular sporting event can be part of your Parnity Xchange itinerary.
Activities Included
1on1 meetings
Based on real interests and needs, auto-suggested meetings, and prior information to get to know the person on the other side. Prepare yourself to get the most out of each meeting.
Workshops
Moments to learn and better understand how the market, the other participants, and Parnity can work together to keep your business growing and updated for constant evolution.
Feedback
Pricing
Xchange business, ideas and experiences with Parnity members
Join us in Las Vegas for the event that will reshape how you do business at networking events
$200 OFF Only 23 tickets left
Membership + Conference
Enjoy the best prices to
become a member and
attend the conference.
Talk to Sales
1-on-1 meetings and workshops
Social events
Exclusive discount for Manifest
Special conditions for reservations at Caesars palace
Become a Parnity member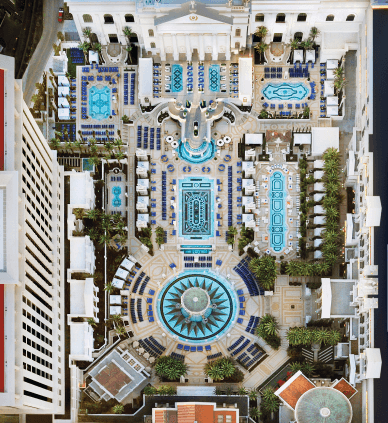 Location
Caesars Palace
Parnity Xchange will take place at Caesars Palace. The grandest Las Vegas Hotel is famous worldwide for its magnificent beauty and impeccable service.
3570 South Las Vegas Blvd.,
Las Vegas, NV 89109
Special booking conditions for attendees